Comparison of Popular Cryptocurrency Exchanges: Choosing the Perfect Trading Partnership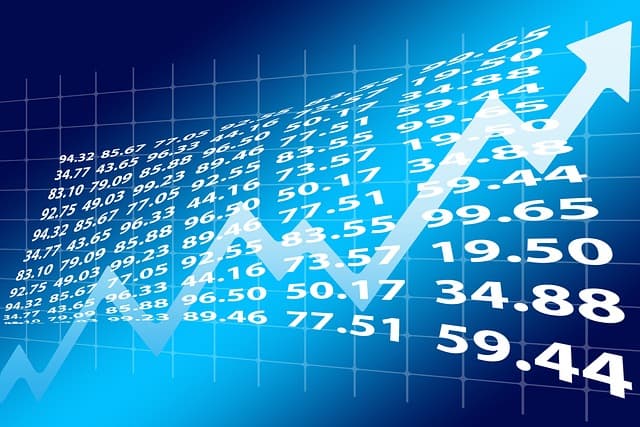 Cryptocurrencies have become an integral part of the financial ecosystem, and choosing the right cryptocurrency exchange can have a significant impact on your trading experience. Today, we'll take a look at a few popular exchanges and do a comparative analysis of their features to help you make an informed decision.
Binance: Master of the Global Crypto Trading Space
Binance is arguably one of the most well-known and widely used cryptocurrency exchanges. With many available trading pairs and outstanding liquidity, Binance becomes an attractive choice for beginners and experienced traders alike. It also offers many products including Binance Spot for regular trading and Binance Futures for margin trading.
Coinbase: The Entrance Gateway to the Crypto World for Beginners
Coinbase is an exchange focused on beginners, offering a simple interface and an easy way to buy, sell, and store cryptocurrencies. It is often recommended for those who are just starting out in the world of cryptocurrencies. However, it is worth noting that the selection of trading pairs is limited compared to more advanced exchanges.
Kraken: For Experienced Traders and Investors
Kraken is known for its vast array of cryptocurrency pairs and advanced features for experienced users. It offers a variety of order types and advanced analytical tools. In addition, Kraken is also positioned as an exchange with high security standards.
Bitfinex: Advanced Trading Features
Bitfinex is a platform for experienced traders, offering a wide range of cryptocurrency pairs and advanced margin trading features. It is also one of the few exchanges offering access to stable coin trading.
Choosing a cryptocurrency exchange depends on your goals, experience, and preferences. Binance is great for a wide range of traders, Coinbase is convenient for beginners, Kraken provides more options for experienced users, and Bitfinex is for those looking for advanced trading tools.
Do not forget that each exchange has its own features and advantages, so before making a decision, it is worth studying their features and conditions in detail.